Publications
Our Nation is like a tree of which the original trunk is Swaraj and the branches are swadeshi and boycott.
Bal Gangadhar Tilak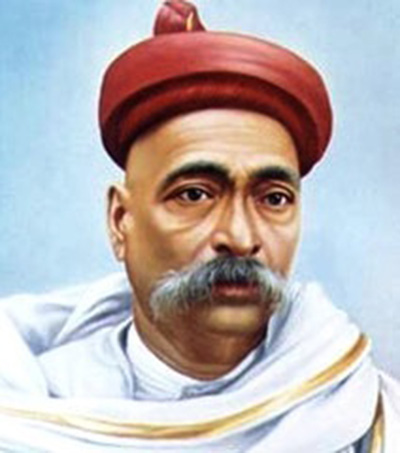 Let righteousness and Dharma prevail, and all communities and societies progress.
Let our beloved Motherland regain its lost glory, and the sons of Bharat are victorious.
Let everyone be part of the same Consciousness, let all love that Supreme Lord.
Let us always be firm in the path of Dharma, which always lives in our Soul.
- Madan Mohan Malaviya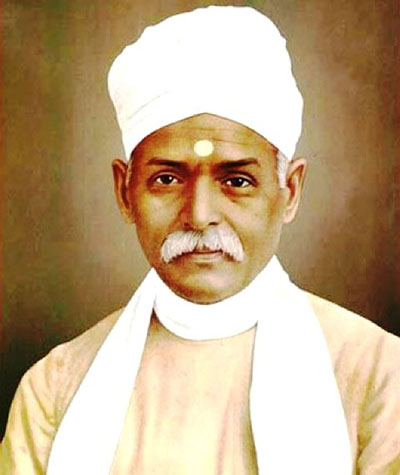 Learning is like a cow of desire. It, like her, yields in all seasons. Like a mother, it feeds you on you journey. Therefore, learning is a hidden treasure.
Chanakya
Any woman who understands the problems of running a home will be nearer to understanding the problems of running a country.
Margaret Thatcher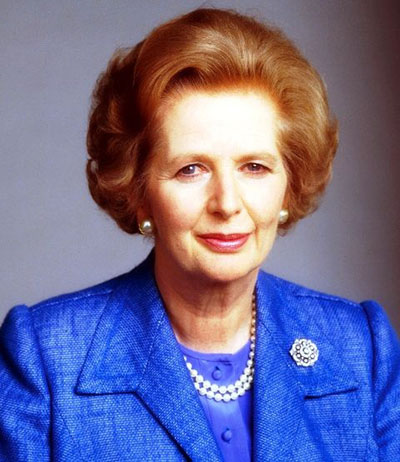 Great ambition is the passion of a great character. Those endowed with it may perform very good or very bad acts. All depends on the principles which direct them.
- Napoleon Bonaparte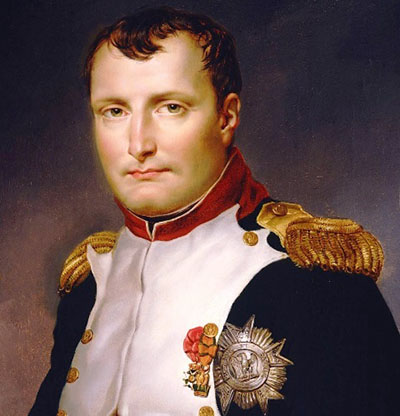 There are only two kinds of people who are really fascinating - people who know absolutely everything, and people who know absolutely nothing.
Oscar Wilde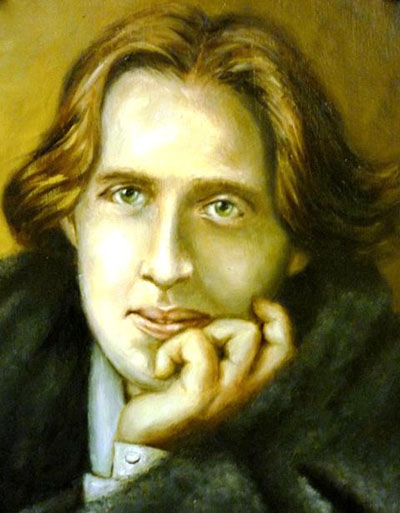 A revolution is not a dinner party, or writing an essay, or painting a picture, or doing embroidery; it cannot be so refined, so leisurely and gentle, so temperate, kind, courteous, restrained and magnanimous. A revolution is an insurrection, an act of violence by which one class overthrows another.
- Mao Zedong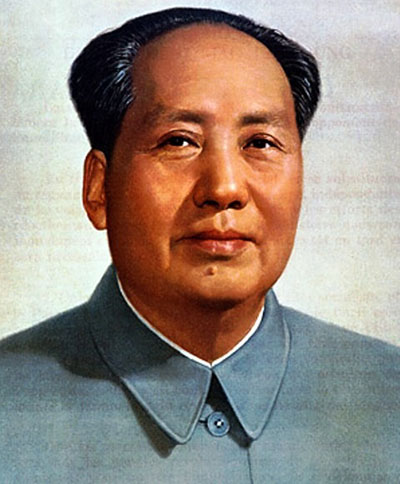 When You Are In The Light, Everything Follows You, But When You Enter Into The Dark, Even Your Own Shadow Doesn't Follow You.
Adolf Hitler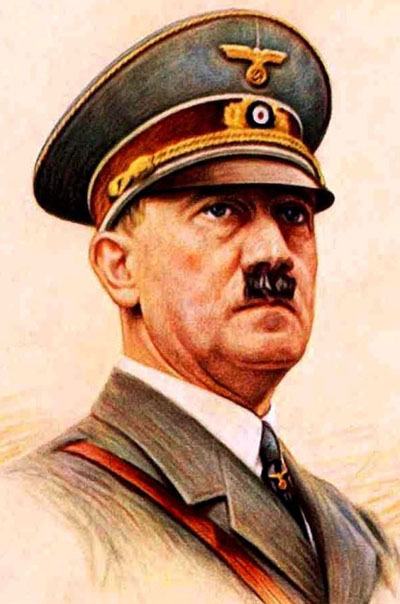 Patience serves as a protection against wrongs as clothes do against cold. For if you put on more clothes as the cold increases, it will have no power to hurt you. So in like manner you must grow in patience when you meet with great wrongs, and they will be powerless to vex your mind.
Leonardo da Vinci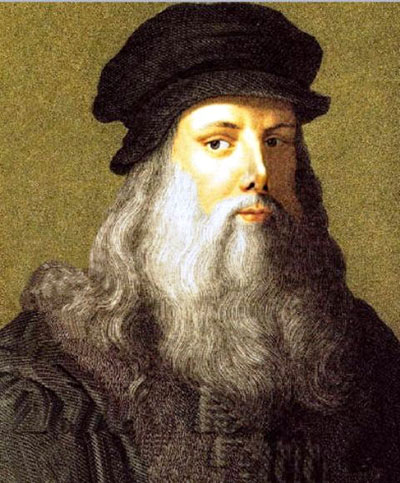 Sustainable development is the pathway to the future we want for all. It offers a framework to generate economic growth, achieve social justice, exercise environmental stewardship and strengthen governance.
Ban Ki-moon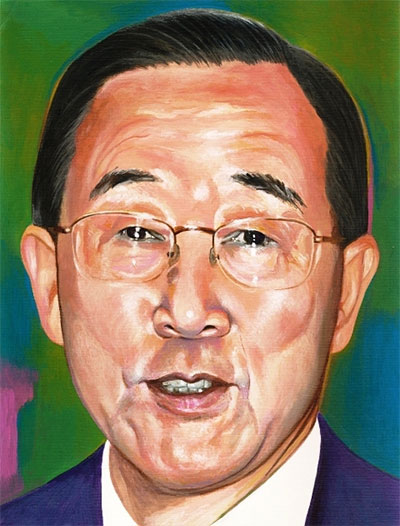 RESEARCH JOURNAL
• The Grassroots Governance Journal (TGGJ)
The Grassroots Governance Journal (ISSN:0973-0257) is a reviewed bi-annual research journal, published in June and December and promoted by the Academy of Grassroots Studies and Research of India, Tirupati. The journal was launched by Shri Shivraj V. Patil, Speaker of Tenth Lok Sabha, on 25th August, 2003 at Tirupati. The journal is ably supported by a high profiled Editorial Board Members with academic contributions, under the Chairmanship of Dr. Subhash C. Kashyap, eminent Constitutional expert and Former Secretary-General of Lok Sabha, New Delhi. It is committed to study and research on issues, problems, prospects and future challenges of Panchayati Raj Institutions and Nagar Palika Institutions and become a vehicle of advanced study of comparative grassroots democratic institutions and decentralised governance in contemporary rural India.
Dr. D. Sundar Ram, , Director of AGRASRI, is the Editor of The Grassroots Governance Journal. It aims to stimulate and develop future debate on areas of topical concern in grassroots polity and governance. It will provide a forum for the multi-disciplinary and inter-disciplinary study of contemporary rural development issues of concern to India while encouraging a closer interaction between social sciences and policy making. The Indian Council of Social Science Research, (ICSSR), New Delhi, has provided publication grant to the journal for 5 years from 2011-2012 to 2015-2016. The Grassroots Governance Journal is listed in the UGC approved Journals in the Year-2017.
The journal invites policy makers, researchers, social scientists, civil servants, academicians, parliamentarians, social activists and students in social sciences to share their research and or experiences in various forms- from full length papers and case studies to comments and vignettes of experimental learning. The AGRASRI will appreciate receiving journals/periodicals/research publications from other Institutes/Organisations in exchange of The Grassroots Governance Journal.
Manuscripts, subscriptions and other correspondence should be addressed to: Dr. D. Sundar Ram, Editor, The Grassroots Governance Journal, # Plot No.11, Sri Venkata Sai Nilayam, Thummalagunta, S.V. University P.O., Tirupati-517502, Andhra Pradesh, India.
Telefax: +91-0877-2244777
Mobile: +91-91- 877-2244777, +91-9441245085
E.mail: drsundarram@gmail.com | agrasridirector@gmail.com

Website: www.agrasri.org.in
SUBSCRIPTION RATES
India
Annual
3 Year
5 Year
10 Year
Individuals
Rs.540
Rs.1,500
Rs.2,500
Rs.5,000
Institutions
Rs.640
Rs.1,800
Rs.3,000
Rs.6,000
Foreign
Annual
3 Year
5 Year
10 Year
Individuals
$60
$150
$275
$550
Institutions
$100
$280
$450
$950
Outstation Cheques should include bank charges of Rs.80 in India and
$5 in abroad.
The subscription amount should be made by DD/Cheque drawn in favour of AGRASRI, Tirupati, payable at Tirupati, in any Nationalised Bank. The subscription amount should be made through NEFT also.
The Andhra Bank Current Account No: 003311011001100. IFSC Code No: ANDB0000033, Bank Name: Andhra Bank, Branch Name: Balaji Nagar, Tirupati-517502, AP.
The Grassroots Governance Journal issues, published by AGRASRI, since 2003 onwards:
Instructions to Authors
The length of the article (including notes and references) should be between 8,000 and 10,000 words.
Two copies of the article, typed and double - spaced on one side of A4-size paper with wide margin should be sent to the Editor. Word processed articles should be accompanied by the virus - checked CD containing the final version. The name and version of the software (preferably MS Word) used must be clearly indicated.
The first page of the article should contain title of the article, the author's name and designation and institutional affiliation.
Notes and references should be numbered consecutively and presented at the end of the article, and not at the foot of each page. A book reference should comprise name, initials, full title, place of publication, publisher, year and page number. The following examples illustrate the style to be followed in References:

Books:
Robert Wade, Village Republics, Cambridge, Cambridge University Press, 1988.
Articles in Edited Volumes:
H. Gazdar and S. Sengupta, 'Agrarian Politics and Rural Develop-ment in West Bengal', in Jean Dreze and Amartya Sen (Eds.) Indian Development: Selected Regional Perspectives, New York, Oxford University Press, 1997.
Articles in Journals:
George Mathew, 'Panchayati Raj Institutions and Human Rights in India', Economic and Political Weekly, Vol. 38, No. 2, January 11-17, 2003, Pp. 155-162.
Edited Volumes:
Subhash C. Kashyap (Ed.) National Resurgence Through Electoral Reforms, New Delhi, Shipra Publications, 2002.
Articles from Newspapers:
The place of publication of newspapers need only be cited if the newspaper has multiple editions. Therefore, Andre Beteille, 'Village Republics', The Hindu (Chennai), 3 September 2002. D. Bandyopadhyay, 'Rajiv Gandhi and Third Tier of Governance'. The Pioneer, 20 August, 1994.
Unpublished Works:
i) M.King, 'The Growth of Police Powers in the Federal Republic of Germany: An Analysis of the Relations of the State, Legitimation and Coercion', 'Unpublished Ph.D. Thesis, Univesity of Wales, 1987.
ii) M.Govinda Rao and Nirvikar Singh, 'Fiscal Transfers in a Developing Country-The Case of India', Paper presented at the Seminar on Comparative Federalism, Birmingham, 18-19 January, 2002.
References to Websites: K. Bala Krishnan and G.V.L. Narasimha Rao, 'Voters Foresee another Unclear Verdict', http//www. timesofindia.com 2 May 1999.

Contributors should send their articles, review articles, comments and reseach notes after careful revision of the type-script. Care should be taken to ensure that the article is free from typographical and factual mistakes.
A submitted article must be accompanied by a) its 150 words abstract, b) a declaration that it has not been previously published nor it is being considered for publication elsewhere, and c) a brief biographical sketch of the author(s) giving past and current institutional affiliations, major publications and current academic pursuits.
Book reviews and reveiw articles will be accepted only when accompanied by two copies of the books reviewed.
Critical comments and discussion on articles in the Journal and additional thoughts on them will be considered for early publication, especially if they do not exceed 2,000 words. The length of a book review should not exceed 1000 words and a review article 1500 words.
Contributory copy of the Journal will be supplied at free of charge to the senior author.
All correspondence relating to manuscripts, subscriptions, advertisements and books for review should be sent to:
Dr. D. Sundar Ram, Editor, The Grassroots Governance Journal,
# Plot No:11, Sri Venkata Sai Nilayam, Thummalagunta, S.V. University P.O.,
TIRUPATI-517 502, Andhra Pradesh, India.
• Telefax: 0877-2244777
• Mobile: 9441245085
• E-mail: drsundarram@gmail.com • Website: www.agrasri.org.in